3 tags
9 tags
PREMIERE: Kill Paradise — 'Wake up' (feat. David... →
Electro-pop duo Kill Paradise is exclusively premiering a track today with PureVolume! The upbeat 'Wake Up' also features a contribution from David Schmitt, lead vocalist of Breathe Carolina…
4 tags
1 tag
4 tags
3 tags
10 tags
7 tags
5 tags
4 tags
1 tag
Help this couple get Kill Paradise to play their... →
nomoreamoranymore: This is really cute. Plus Nick really likes weddings.
2 tags
1 tag
5 tags
1 tag
3 tags
1 tag
5 tags
New Show! November 18th @ The Marquis!
Set It Off if headlining, and Sparks the Rescue and Kill Paradise are supporting! Get your tickets here! 
1 tag
lebenslut: this is a psa to everybody that you should all start listening to and liking kill paradise so they can come to virginia again so i can see them live okay once more it has been 3 years i am really upset about this Almost 3 years for me too :(
1 tag
FYKP is going to be under construction for a...
It'll be on and off, so if you can't find something, I apologize. My final's on Wednesday, so hopefully after that, I'll have time to set up a queue (while simultaneously having a Buffy The Vampire Slayer marathon)! If you have any live pictures, please feel free to submit! Also, I hope everyone who went out to the show last night had a great time! xoxo
5 tags
3 tags
1 tag
4 tags
3 tags
1 tag
4 tags
2 tags
"The Glitch" (album) Is Available for Free... →
1 tag
jackjackbarakittykat: This may sound really weird, but Kill Paradise is the one that helped me keep my shit together. Don't get me wrong, All Time Low has also helped me in my downfalls (along with other bands), but Kill Paradise was, and still is, the one band I can listen to from time to time, and become lost in nostalgia and make me become lost in my senses. I could go on and on about how...
1 tag
3 tags
Do you guys mind me posting stuff about The...
Because I was wondering on whether or not I should make a new page and just keep FYKP for Kill Paradise stuff. It's Nick's side project, but Bryce is known to perform with him and Kyle during live shows, which is why I tend to post about them. Plus I like supporting both boys with their projects. Shit, I'd even make one for Saving Verona if they were more active at the moment....
3 tags
5 tags
1 tag
5 tags
8 tags
1 tag
Don't forget to wish Nick a happy birthday today!
3 tags
1 tag
1 tag
SHOW OF THE WEEK (5.14-5.20.12)
localwaves: SHOW OF THE WEEK (5.14-5.20.2012) MAY 18, 2012 7PM COME PARTY WITH KILL PARADISE AS THEY HEADLINE THE MARQUIS THEATER WITH BE BRAVE, REGRET NIGHT, AND THE FIELD THE OCEAN. MAKE SURE YOU GET YOUR TICKETS HERE OR FROM THE BANDS BEFORE IT SELLS OUT! 13 songs, old and new! Go if you can!
2 tags
1 tag
1 tag
2 tags
1 tag
Sorry for the lack of updates.
Finals are killing me, but just a few more days and I'll be free for a month to post lots of pics and videos! If any of you saw the boys on tour recently, submit your pictures/stories. I'd love to hear about it! Hope you're all doing well! xoxo
5 tags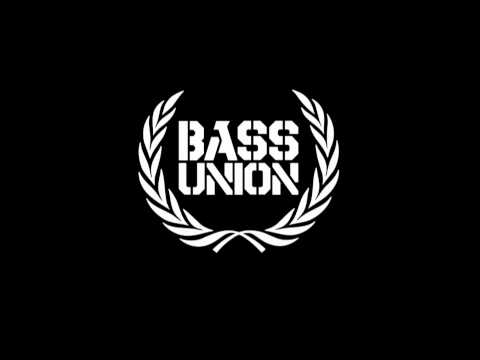 1 tag
Anonymous asked: Do you know what the set list will be for their upcoming tour?
5 tags